Sume Direct Selling Hifu 2 in 1 Liposonix Slimming Face Lifting Machine
Description: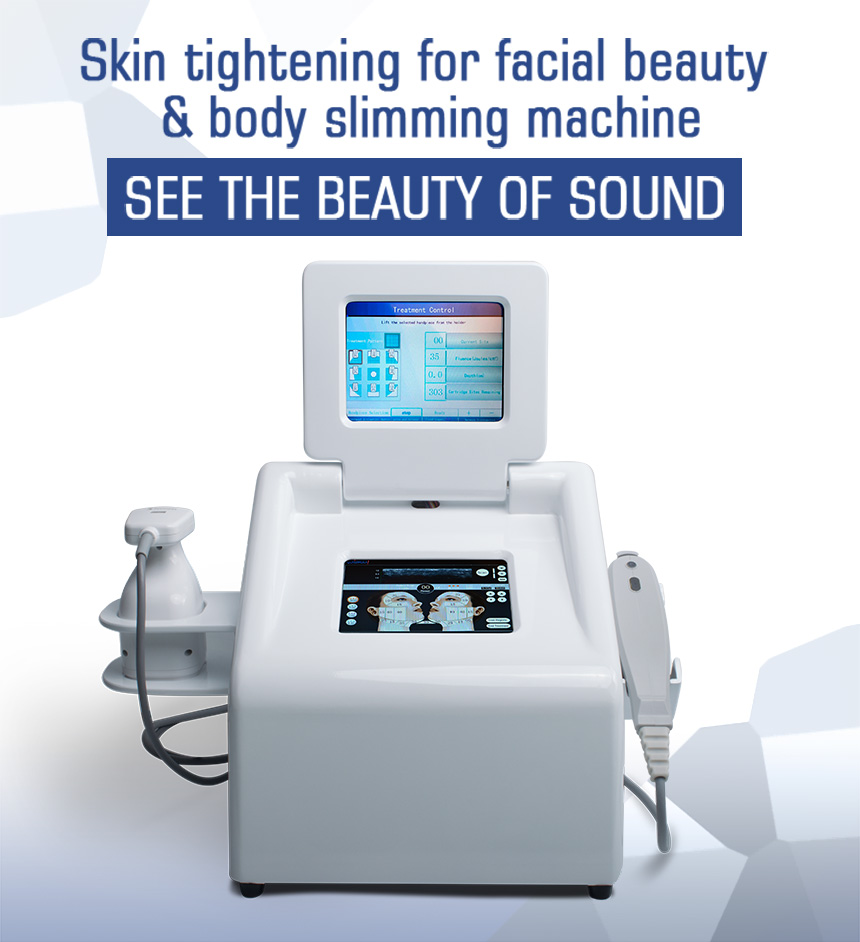 Working theory of Multifunctional HIFU
The newest hifu machine combined the two hifu function in one machine: face lifting,wrinkle and body slimming.
The High Intensity Focused Ultrasound (HIFU) directly delivers heat energy to skin and subcutaneous tissue that can stimulate and renew the skin's collagen and thus consequently improving the texture and reducing sagging of the skin. It literally achieves the results of a facelift or a body lifts without any invasive surgery or injections, moreover, an added bonus of this procedure is that there is no downtime. This technique can be applied to the face as well as the whole body, and also, it works equally well for people of all skin colors, in contrast to that of lasers and the intense pulse lights.
High Intensity Focused Ultrasound penetrates focused and volumetric ultrasonic energy at precise depth (1.2 cm) in subcutaneous fat layers targeting fat tissue causing a
non-thermaleffect. The surrounding structures such as the epidermis, blood vessels and nerves will notbe damaged. Meanwhile the metabolized contents (triglyceride, fatty acid) of cells willexcrete outside body automatically through blood circulation and lymphatic drainage without harm to the human body.

The hifu treatment uses advanced ultrasound technology to permanently destroy unwanted abdominal fat. Some people may be candidates for the hifu treatment of other body areas, including the arms, thighs, and back.
Parameter
Power

180W

Frequency

10MHZ, 7MHZ, 4MHZ

Treatment probe

DS10-1.5mm, DS7-3.0mm, DS4-4.5mm,DS4-8.0mm, DS4-13mm

Opt

ional cartriage

DS4-8.0mm, DS4-13mm

Length

5.0-25MM 1MM / step

Shots

2400 shots/ cartriage(hifu face lifting) 500 shots / cartriage, 576 points / shot

Mode

Pulse mode output

Power supply

200-240V AC / 50Hz 100-120V AC / 60Hz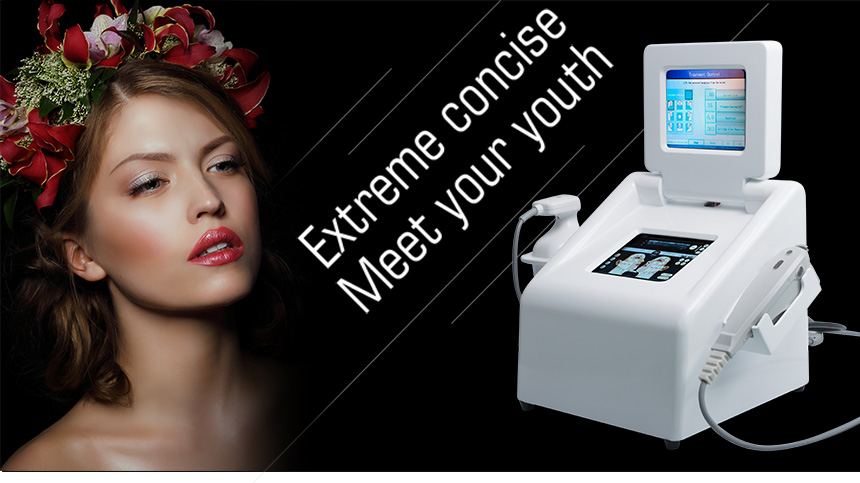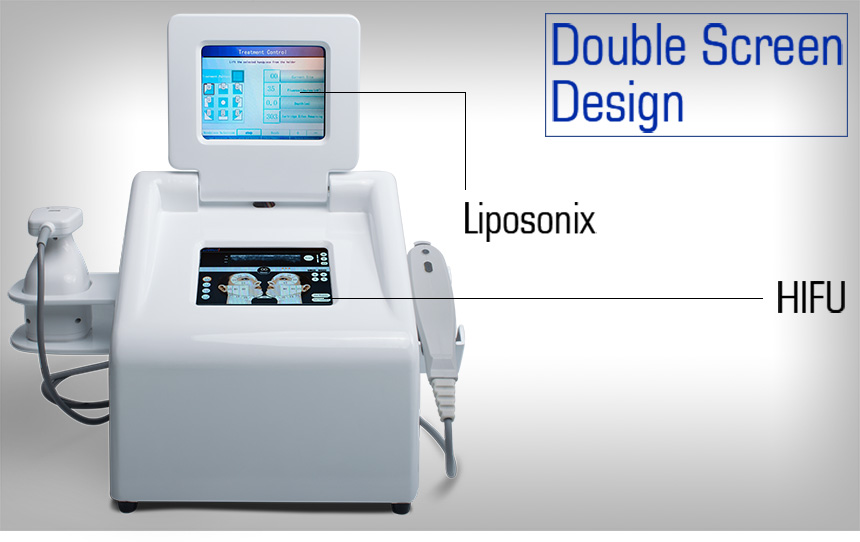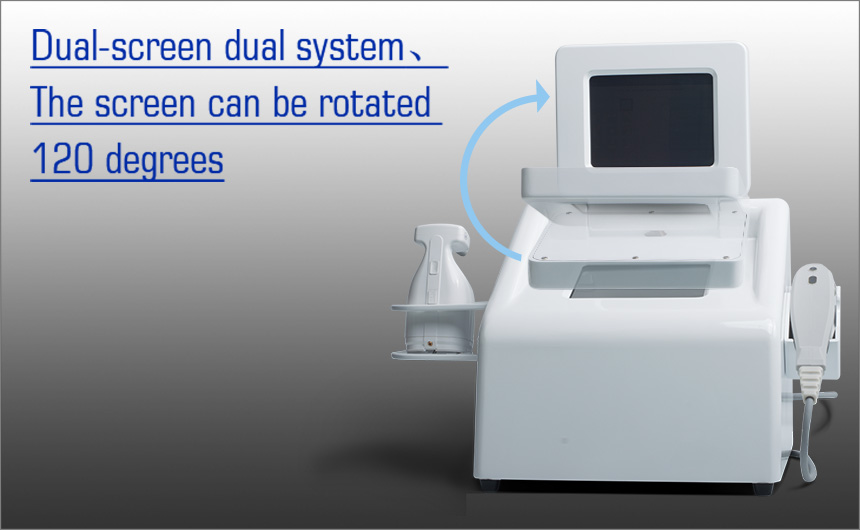 Treatment hand piece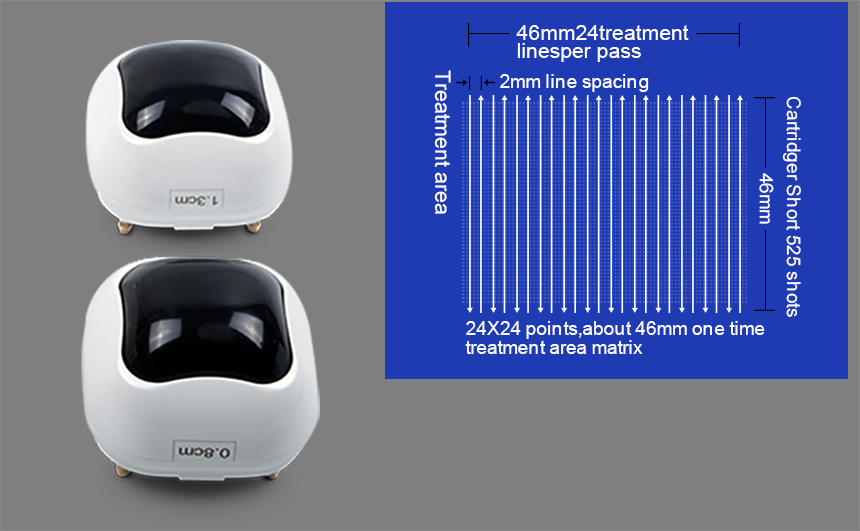 13mm transducer
To penetrate into 13mm fat layer under skin.
8mm transducer
To penetrate into 8mm fat layer under skin.
Layered energy emission transmitter of high intensity focused ultrasound machine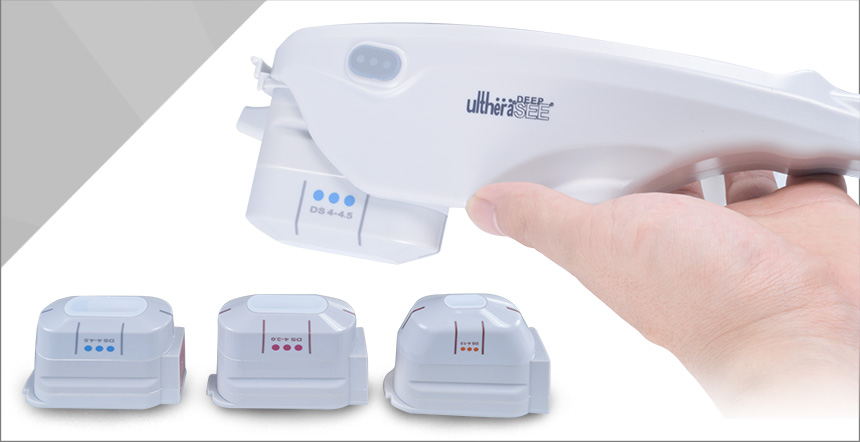 DS-4.5mm
4MHZ frequency used to transmit high- energy focused ultrasound to the skin, subcutaneous tissue, the ultrasound to penetrate the skin to a depth of 4.5mm, direct subcutaneous SMAS layer, forming "heat coagulation" regional, targeted to thicker skin, such as cheeks, etc.

DS-3.0mm
For transmitting high frequency of 8MHZ focused ultrasound energy into the dermis layer of the skin tissue,the ultrasound to penetrate the skin to a depth of 3.0mm,is responsible for activating the skin's dermal layer of collagen,effectively enhance the effect of the consolidation of the outline,but also improve large pores and reduce the appearance of wrinkles.

DS-1.5mm
10MHZ frequency used to transmit high-energy focused ultrasound to the epidermis tissue,the ultrasound to penetrate the skin to a depth of 1.5mm,is responsible for activating the skin epidermis in thinner tissue.
Application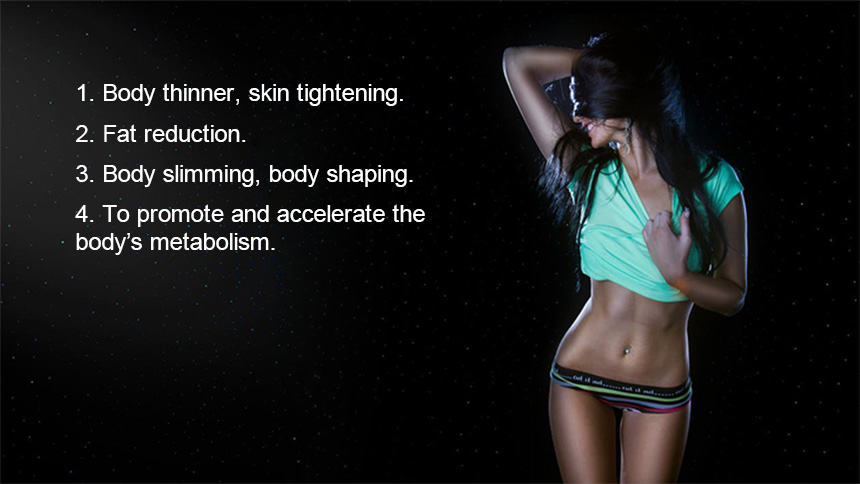 Feature
1. Quick & short treatment time :30 MINS one face treatment
2. SMAS contraction : collagen remodeling , elastine fiber contraction
3. None downtime: skin just become red within the first several hours , then skin recover
4. Instant result will be checked from the second month to the nine month , good esult will last 2-3 years.
5. Totally non-invasive.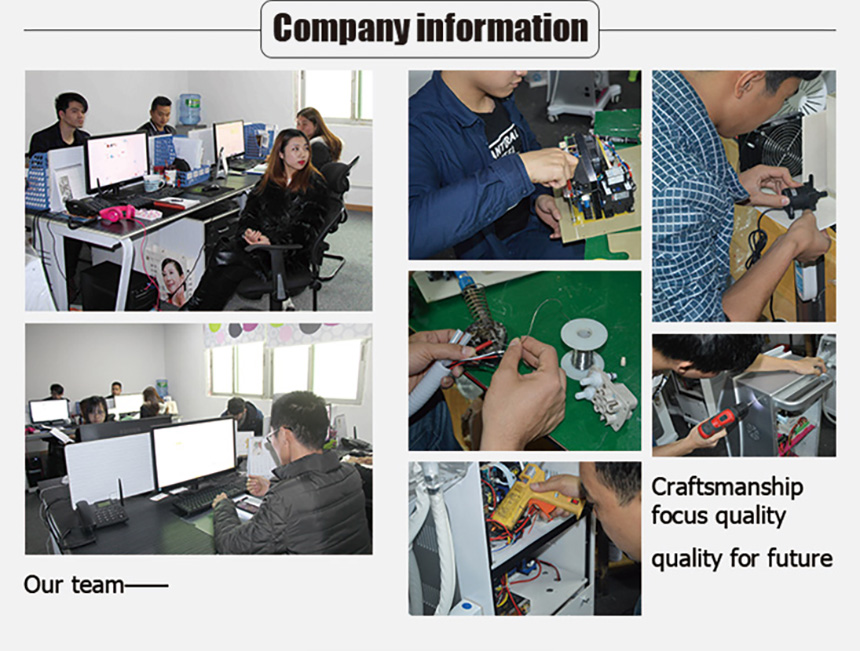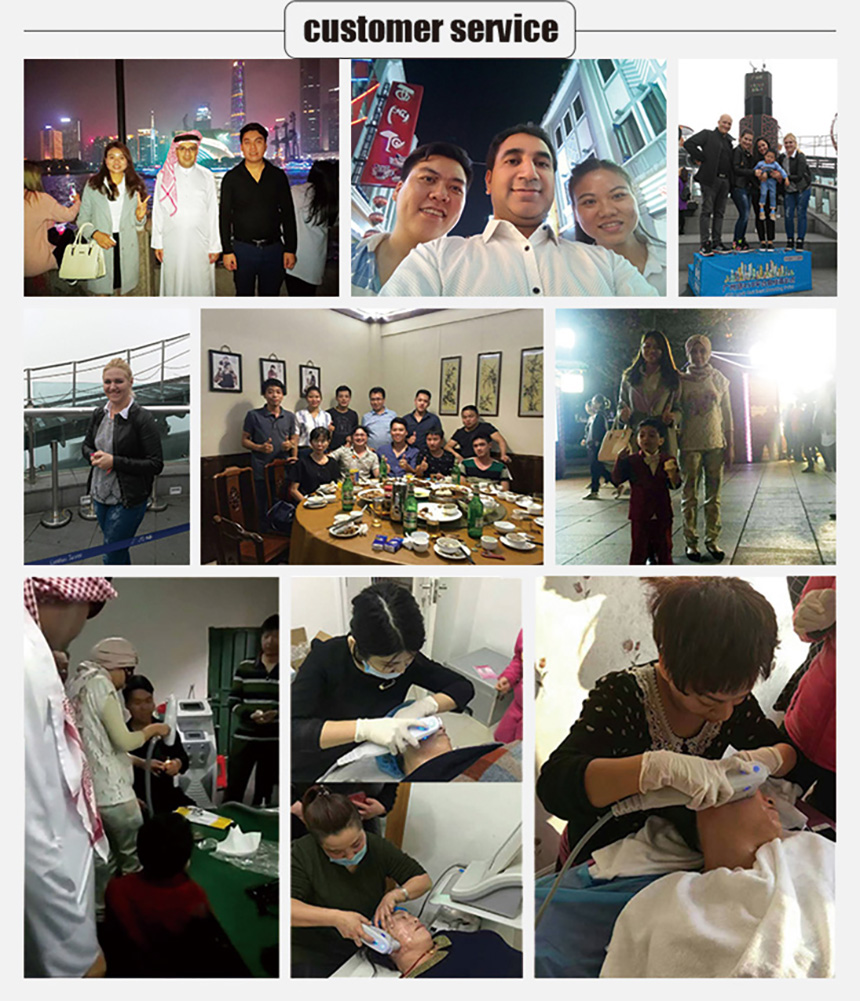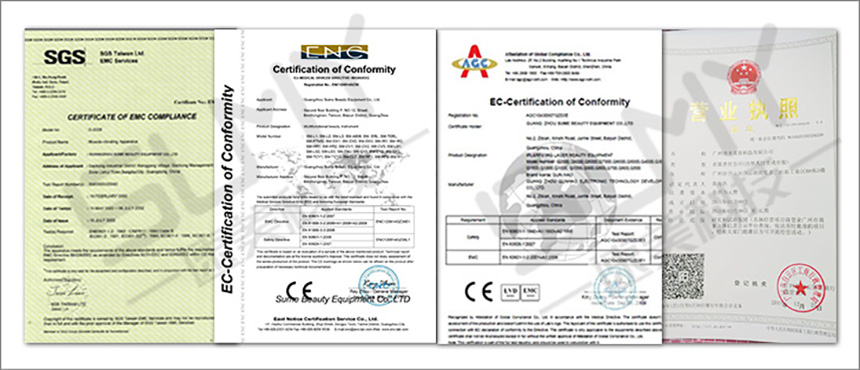 Inquiry Details