ND YAG Laser Tattoo Removal and Skin Rejuvenation Wrinkle Removal Beauty Machine Equipment
Description: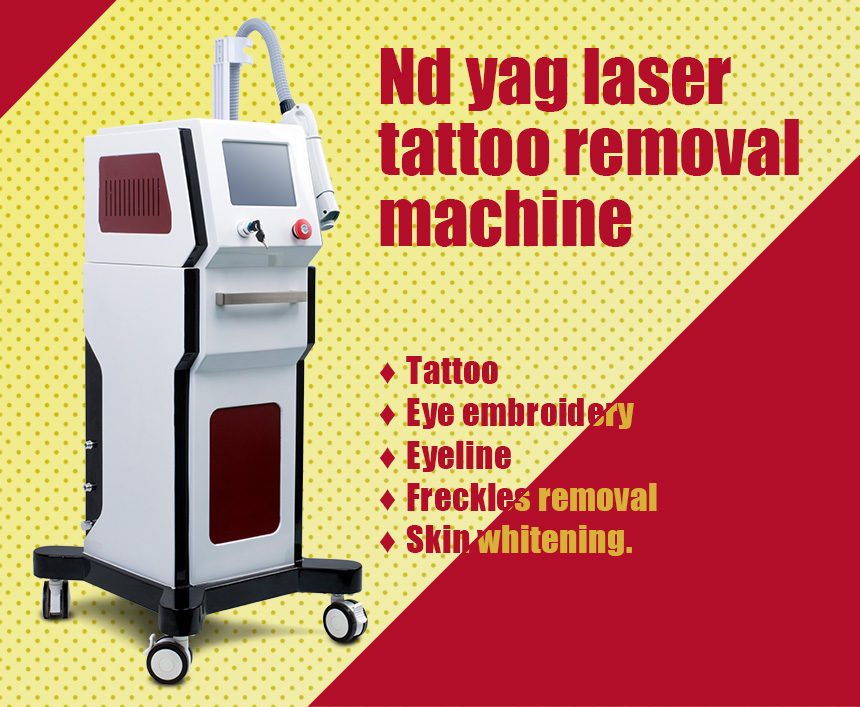 ND YAG laser working principle
The energy of Q-Switch ND:YAG laser can be absorbed by the blue and black melanin. The melanin will be fragmented become small so they can be metabolized by the lymphatic system or egested out of the body.
Thus the tattoo or other pigmentations will be removed without damage to normal tissue. The treatment is safe and convenient without downtime and side effects.
Product Description
Wavelength

1064&532nm.1320nm
Pulse energy

Standard: 0-1500mj

Optional: adjustable1064&532nm, 755nm
Width of Pulse(pulse duration)
0-10ns
Frequency
1-10Hz
Light spot
1-7mm
Power supply
220V, 6A or 110V, 12A
Cooling System
Air & Close Water Circuitlation & Treatment head with semiconductor cooling temperature adjustable
Product display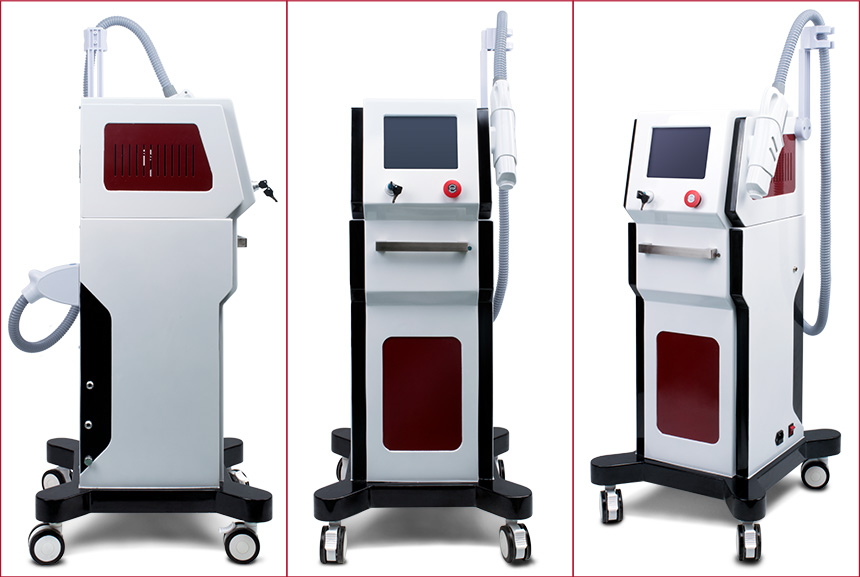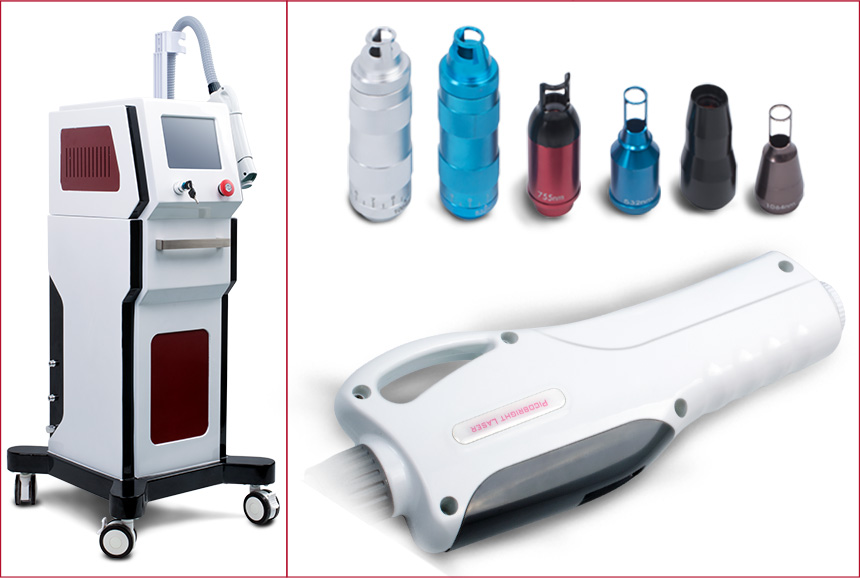 Application of q swithched nd yag laser tattoo removal machine
ND YAG laser : tattoo/eye embroidery/eyeline/freckles removal and skin whitening.
1064nm wavelength: get rid of freckles and yellow brown spot, eyebrow tattoo, failed eye line tattoo, tattoo, Birthmark and Nevus of Ota, pigmentation and age spot, nevus in black and blue, scarlet red, deep coffee and etc. deep color.
532nm wavelength: get rid of freckles, eyebrow tattoo, failed eye line tattoo, tattoo , lips line, pigment, telangiectasia in shallow red, brown and pink and etc. light color. pigment removal.
1320nm Professional for skin rejuvenation and face deep cleaning , blackhead removal, skin tightening and whitening, skin rejuvenation.
Nd yag laser handle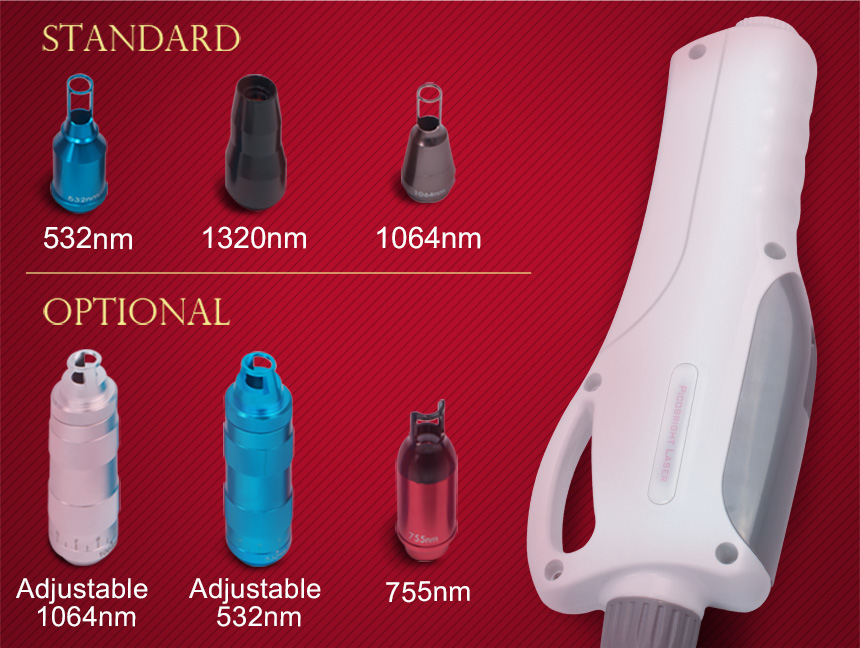 Features of q swithched nd yag laser tattoo removal machine
1. No injury to skin and hair follicle; no risk of scarring.
2. Instantaneous blasting high laser technology, international standard of production, technical test strictly.
3. Imported stone Q-switch cassette mechanism, the entire solid laser, without replacing Q-switch.
4. Painless treatment, little side-effect.
5. Easy to operate.
Machine details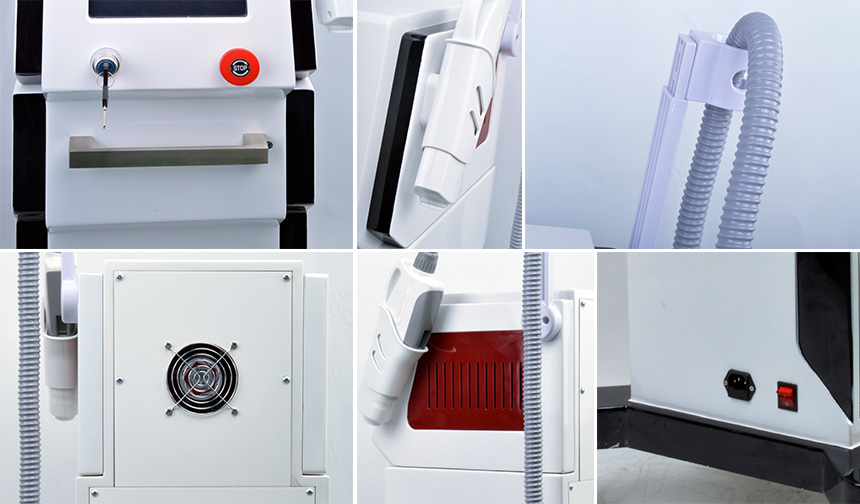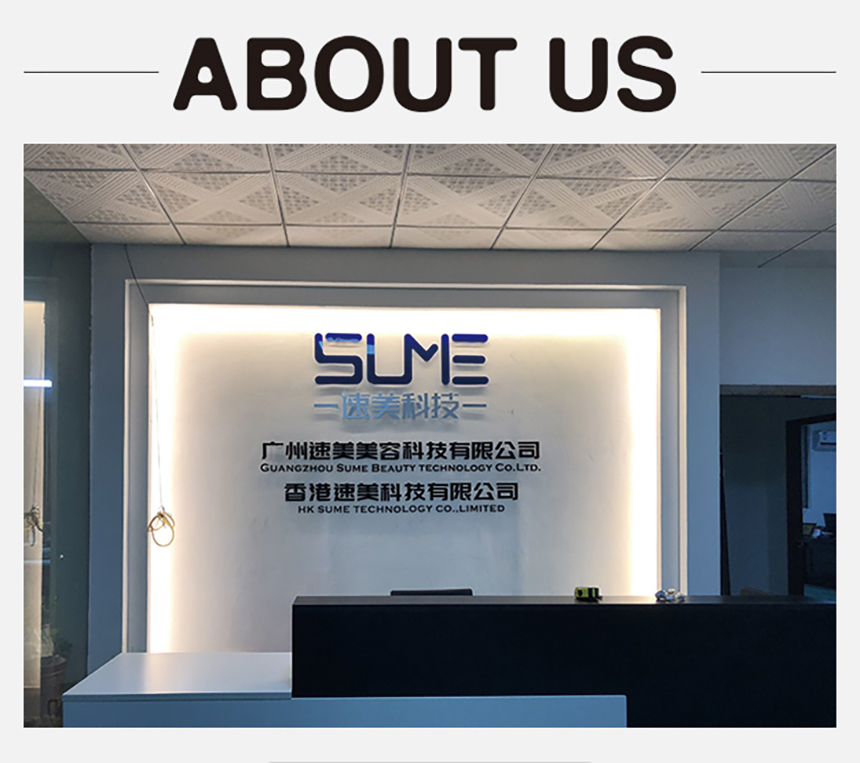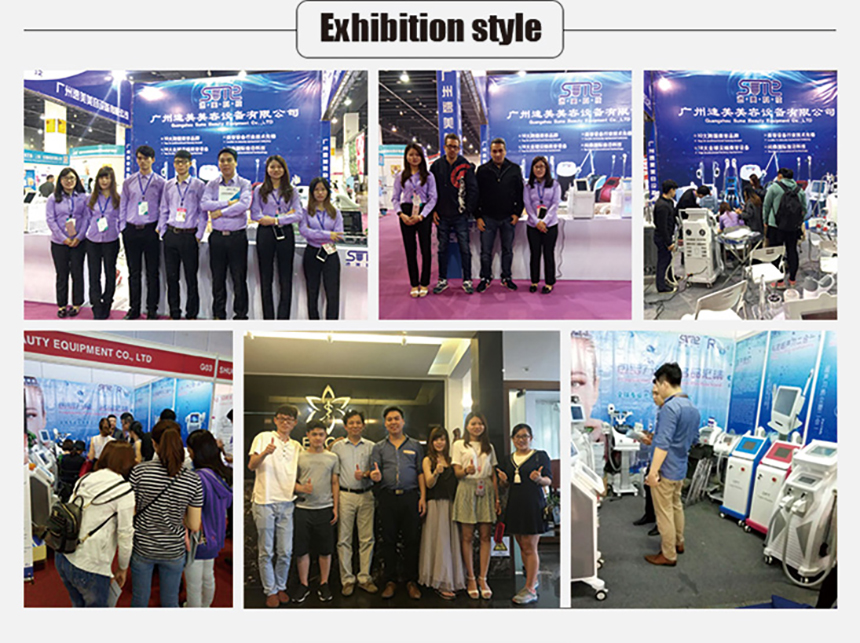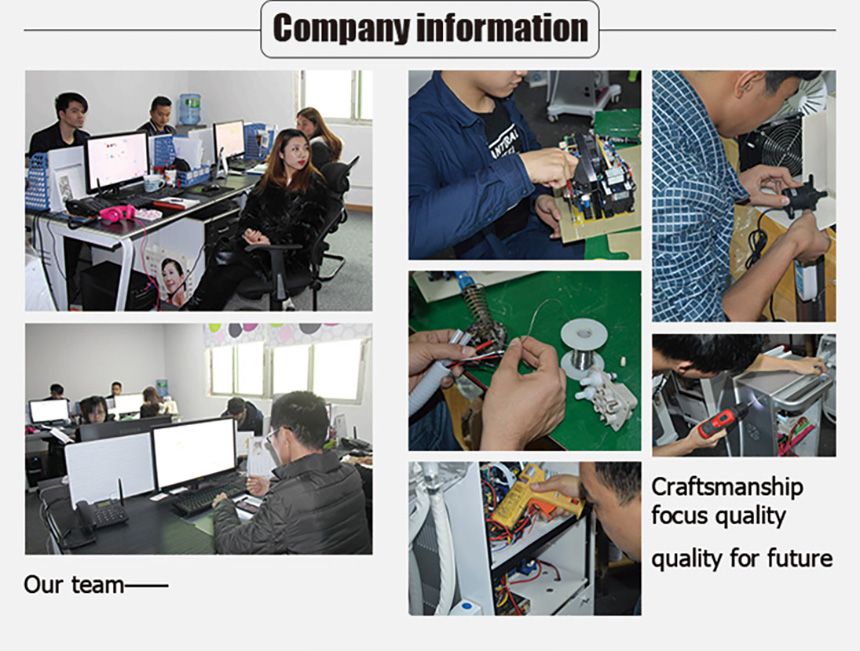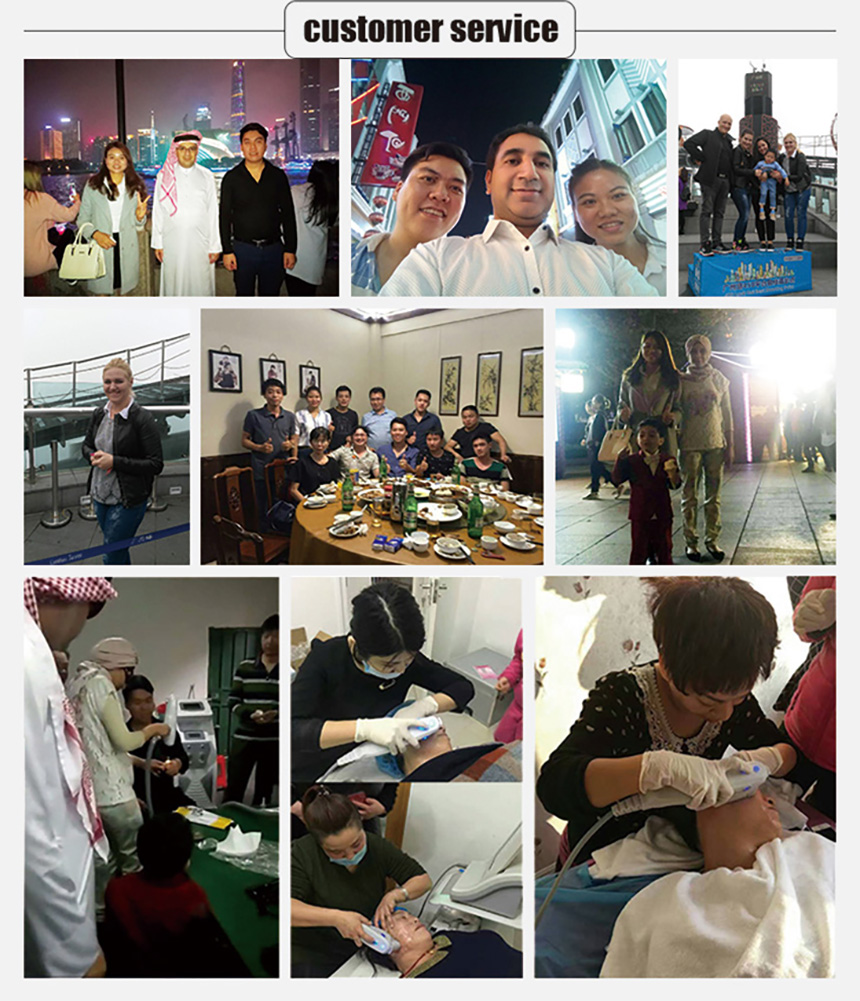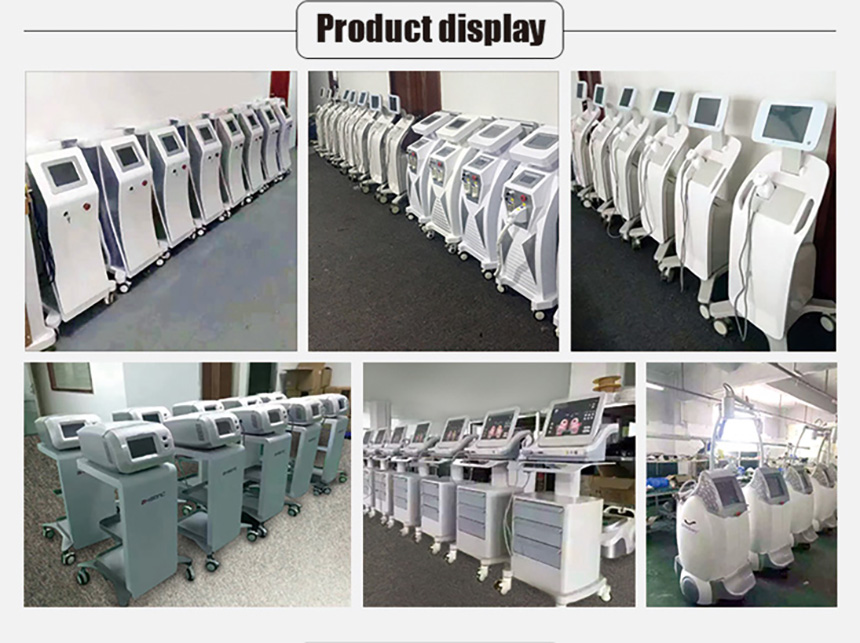 Inquiry Details