980nm diode laser Promotion blood vein removal machine
Description: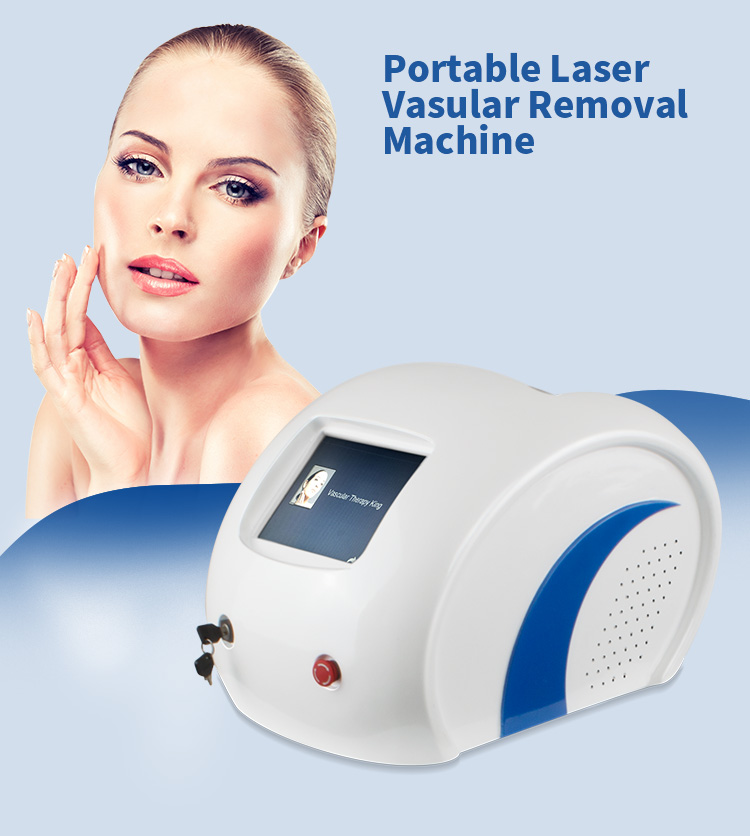 Working principle:
980nm laser is the optimum absorption spectrum of porphyrin vascular cells. Vascular cells absorb the high-energy laser of 980nm wavelength, solidification occurs, and finally dissipated. Compared with traditional method, 980nm diode laser can reduce redness, burning of the skin. It also has a less chance for scaring. To reach the target tissue more accurately, the laser energy is delivered by a professional design hand-piece. Assist with infrared ray 635nm, It enables energy to be focused. Laser can stimulate the dermal collagen growth while vascular treatment, increase epidermal thickness and density, so that the small blood vessels are no longer exposed, at the same time, the skin's elasticity and resistance is also significantly improved.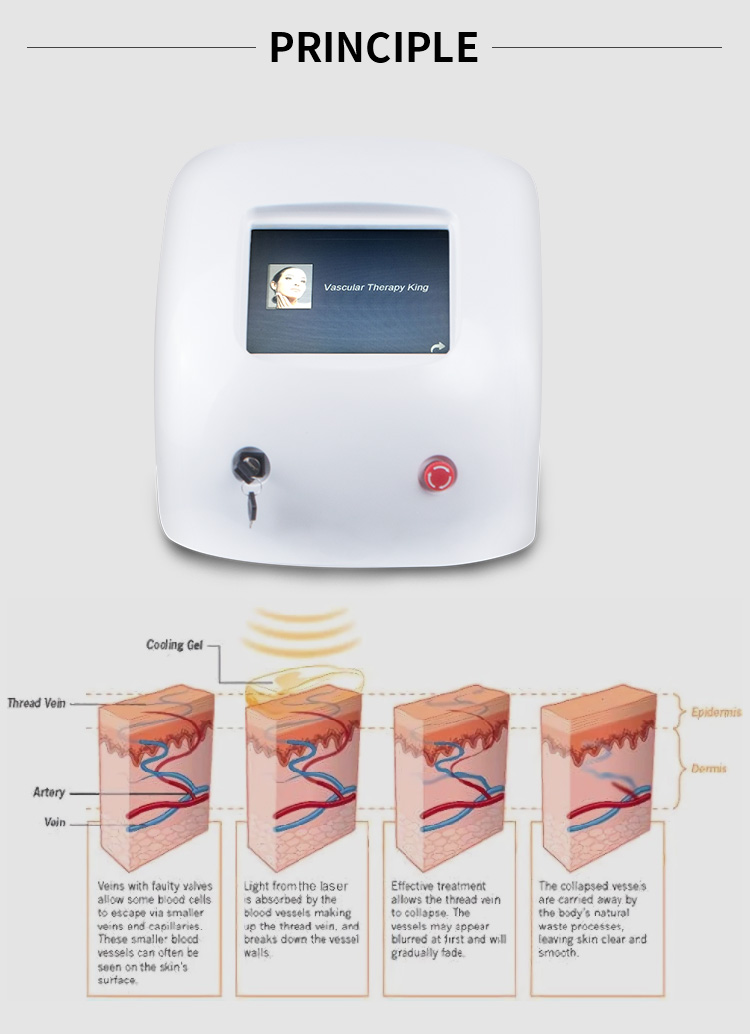 Applications:
1) Vascular removal: face, arms, legs and the whole body
2) Pigment lesions treatment: speckle, age spots, sunburn,pigmentation
3) Benign proliferation: skin excrescence: Milia, hybrid nevus,intradermal nevus, flat wart, fat granule
4) Blood clots
5) Leg ulcers
6) Lymph edema
7) Blood Spider clearance
8) Vascular clearance ,Vascular lesions
9) Acne treatment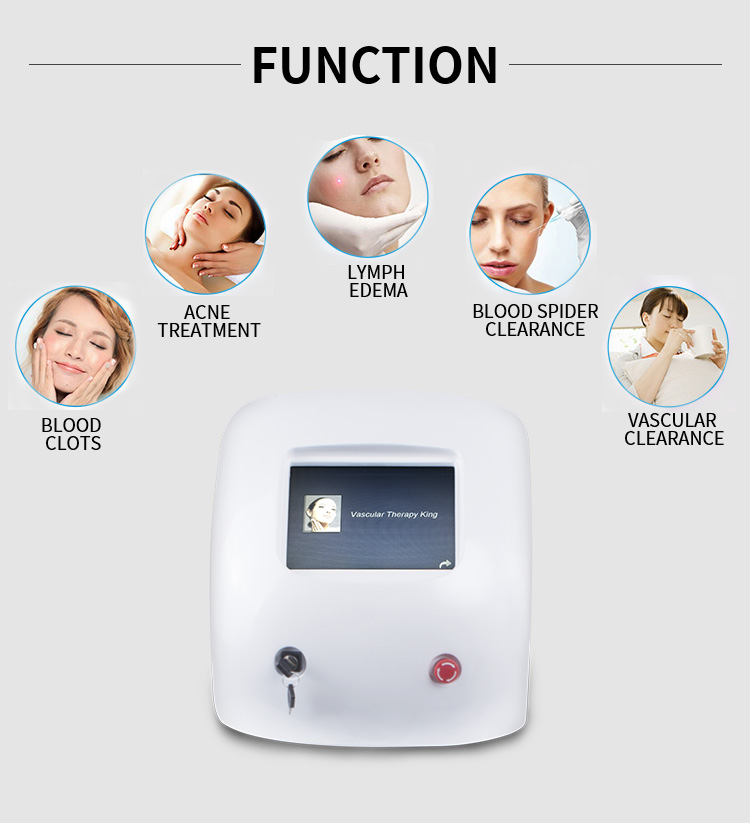 Advantage
1.Newest laser technology for vascular removal and spider veins removal;
2.1-30W adjustable energy to satisfy different requirements.
3.No side effects: no burning,no down time,redness or scar.
4.Shoter sessions: Only one or two treatments are required
5.Better results: energy is well focused onto 1-3 mm
6.Portable and smart design is covenient to do treatment.
7.Professional designing treatment hand-piece is easy for operation.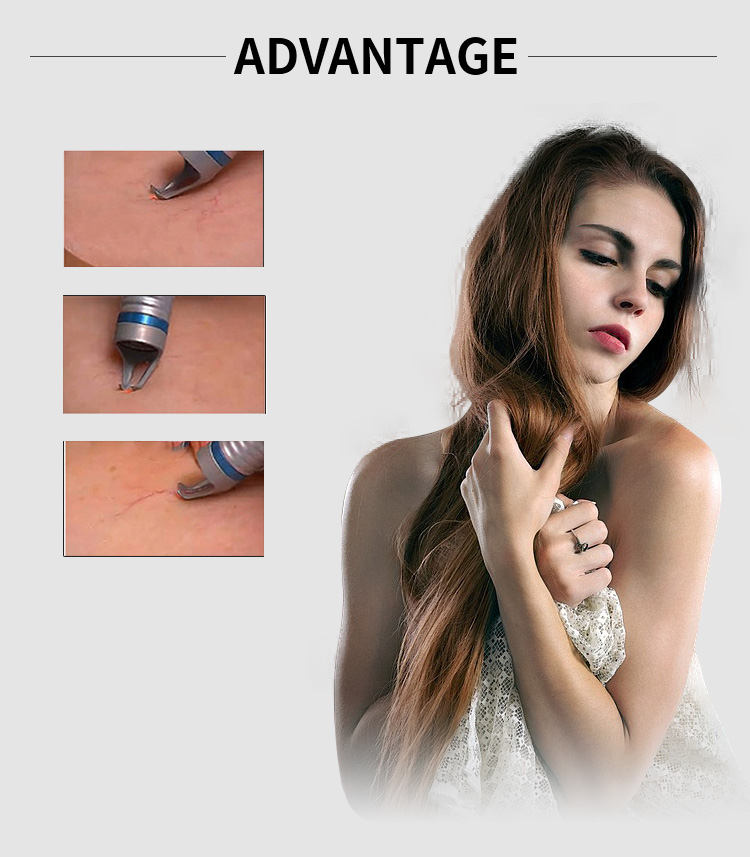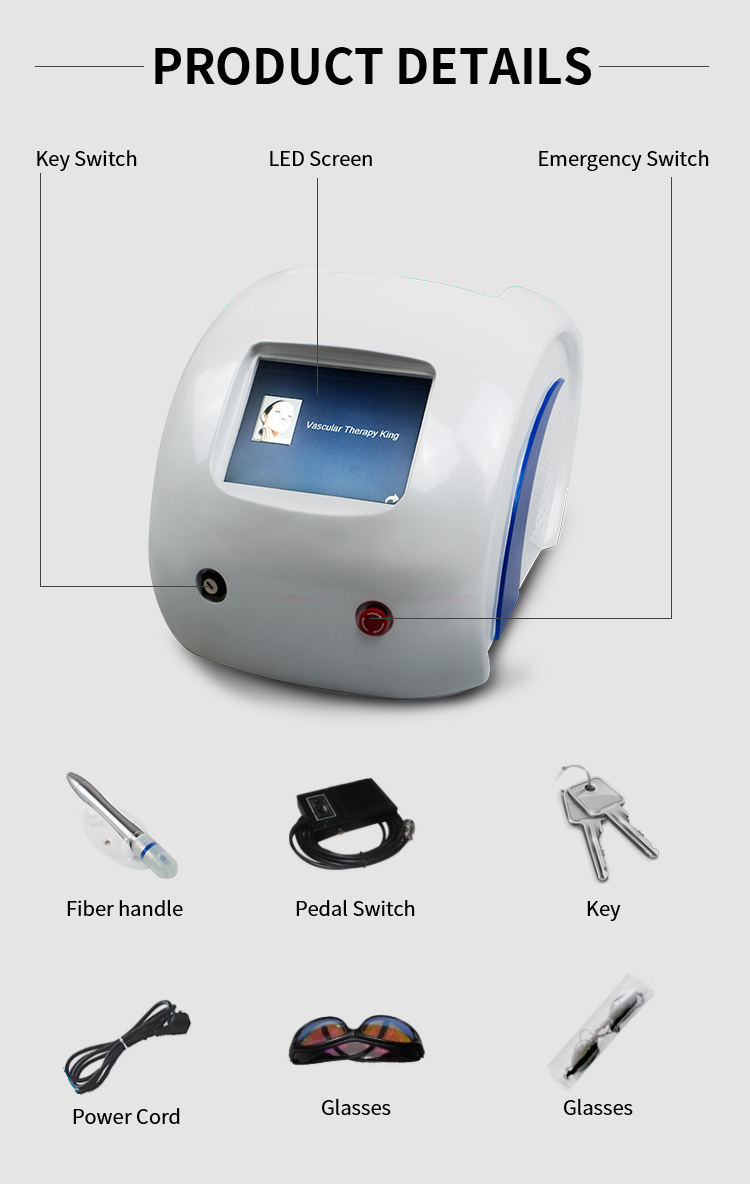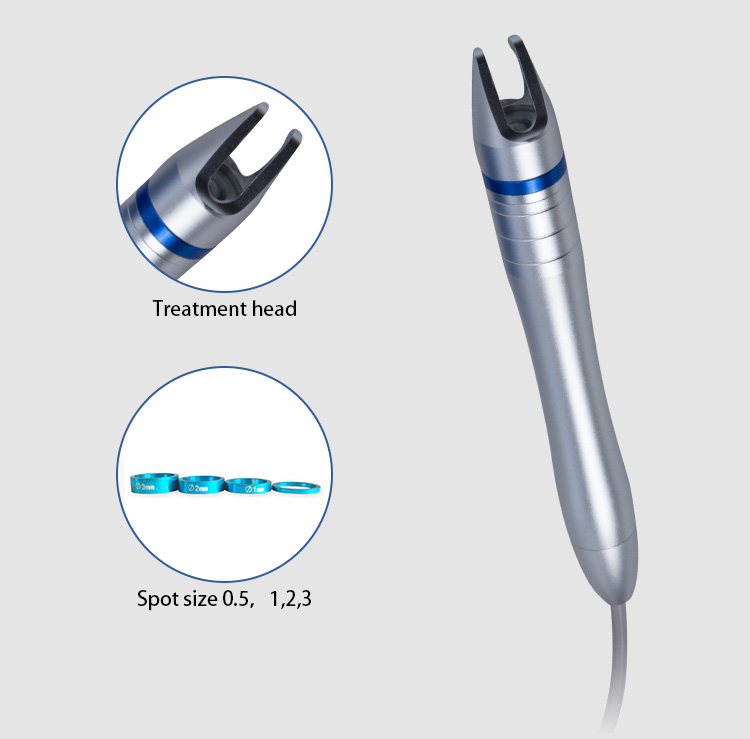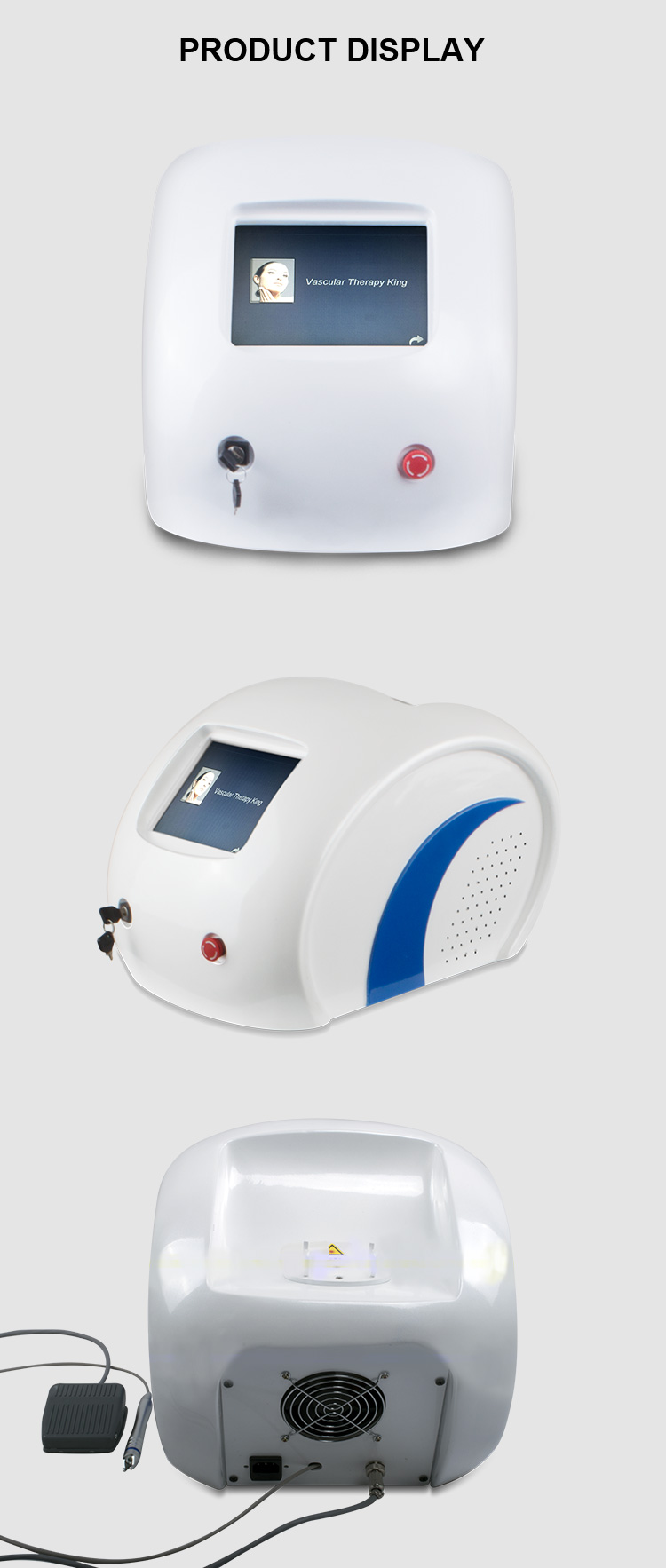 Inquiry Details