Hot Sale Superficial Fractional RF Microneedle Beauty Machine for Wrinkle Removal
Description: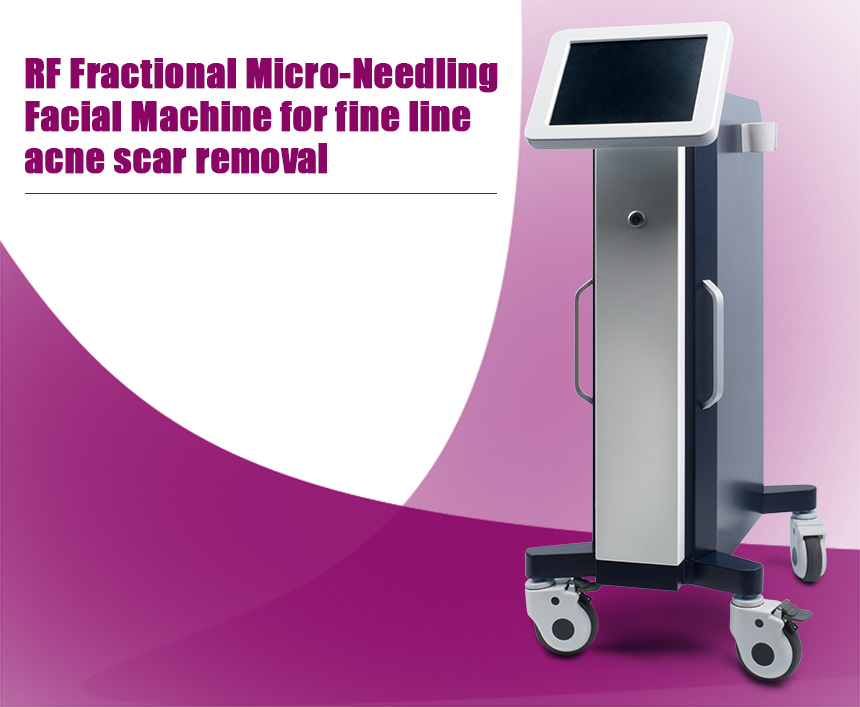 Principle
Gold RF needle is a micro-needle and the clever combination of radio frequency, "gold" word from the micro-needle needle plated gold film, microneedle outer coating also showed golden yellow. Micrometer mechanical stimulation, coupled with the RF effects of biological effects and thermal stimulation, to jointly stimulate the skin's self-repair system to promote metabolism, improve microcirculation, start the collagen and other newborn and rearrangement; microneedle penetration, opened The rapid absorption of the skin channel, easy to enter into the skin; micro needle tip radiofrequency energy can selectively destroy the hair follicle sebaceous glands, sweat glands, inhibit inflammation, activate their own anti-inflammatory repair system.
Parameter
| | |
| --- | --- |
| Technology | Microneedle+RF |
| Bi-polar RF energy | 300J |
| Frequency | 1-5MHZ |
| On time | 0.2s |
| Intensity | 50w |
| Interval | 2.0s |
| Vacuum suction | 4Kpa |
| Deepth | 0.5-5.0mm |
Application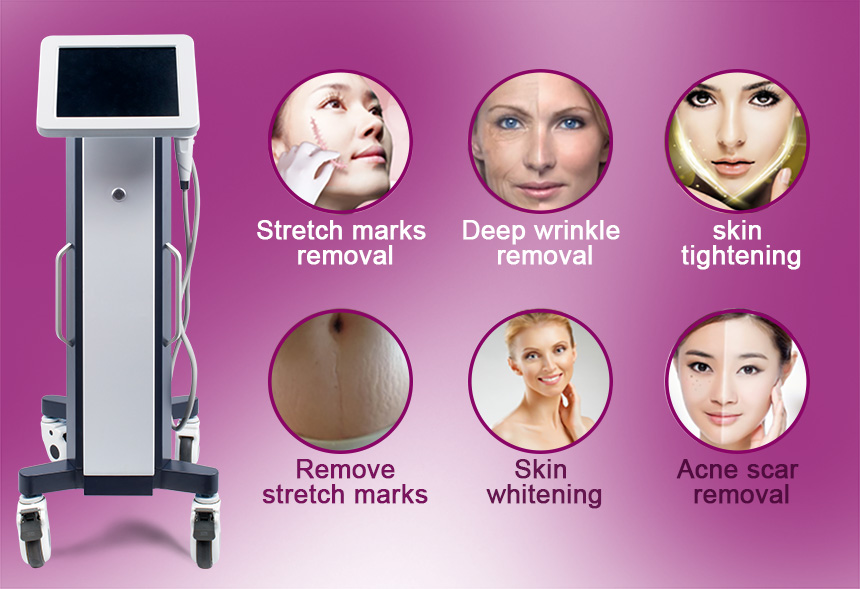 Stretch marks removal,acne scar removal,deep wrinkle removal,superfacial wrinkle removal,pigmented lesions,skin texture,skin whitening,skin tightening,face lifting,skin tightening.
Features
1.RF - Determination of skin resistance to the group, not contact, will not launch radio frequency
2.Micro cell is already set up for insulation while high RF can only be launched at the tip.
3. Only allow energy range and purpose level, and adapt to energy.
4.Needle RF multiple functions - strength, duration (increase pulse mode and reduce side effects)
5.Needle Into- Apply scalp care (0.5mm)
Needle features
It is a "Brown" insulated microneedle. And gently into the skin almost no pain in the slender needle.Using a microscope, the tip of the needle is made of bright white stainless steel, and the needle tail is brown;Nursing, brown parts are insulated, so no current, but bright white is part of stainless steel with electricity, so the destruction of hair follicles and large sweat glands and sebaceous glands, and micro current to stimulate the skin deep skin tissue to convey, and promote resilience, contraction of fibrous tissue. Care, without anesthesia, and after care, you can wash face and make-up, without prejudice to daily life.
Product display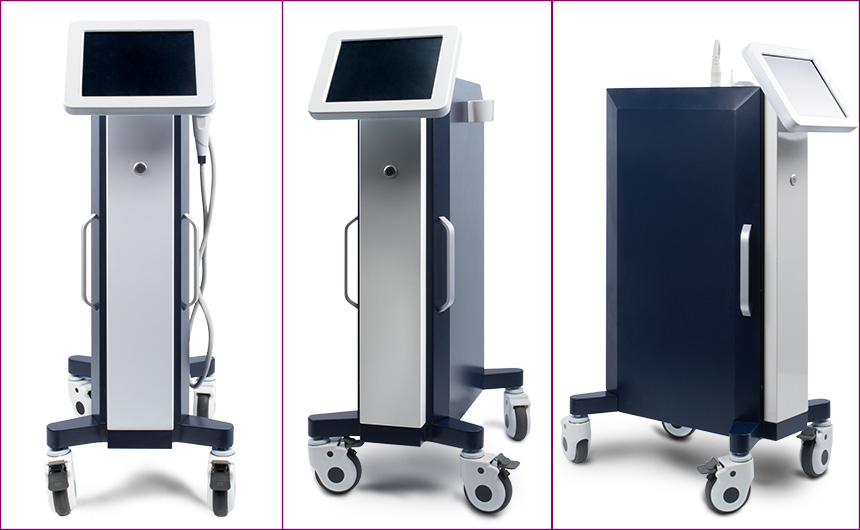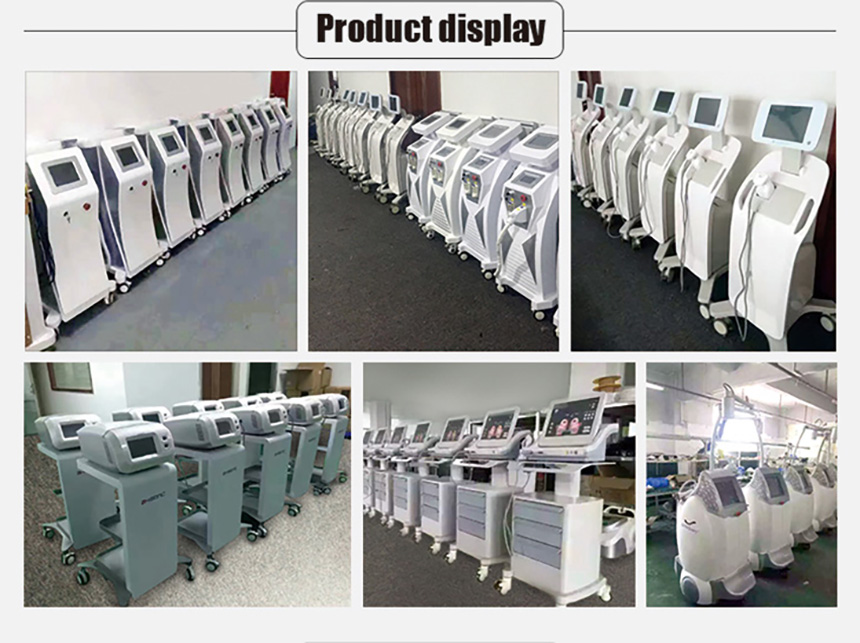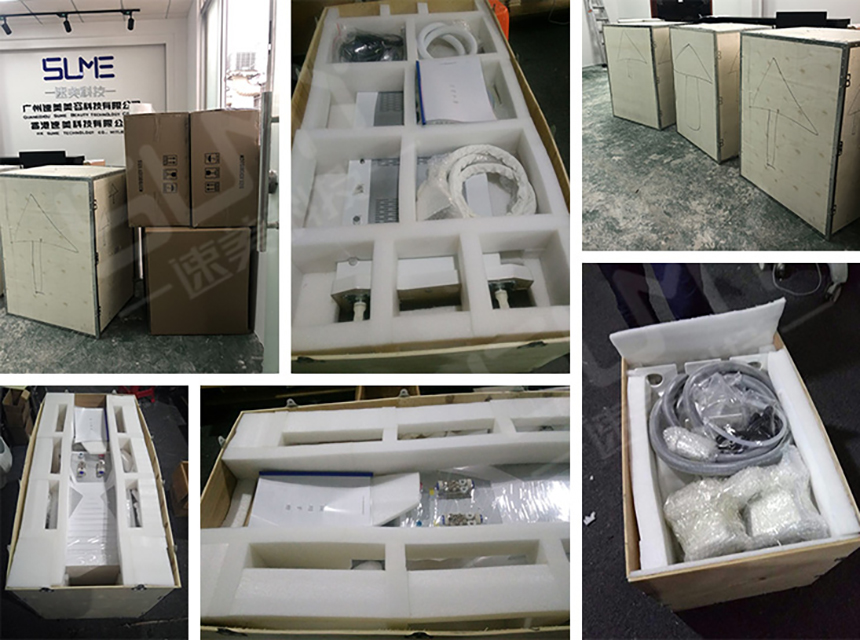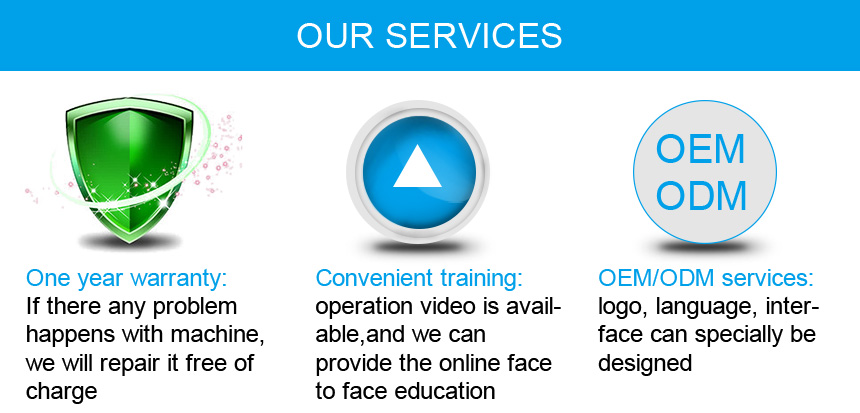 Inquiry Details