New Style 808nm Diode Laser Hair Removal Machine
New Style 808nm Diode Laser Hair Removal Machine
Product series:
viewes:
5013
Description: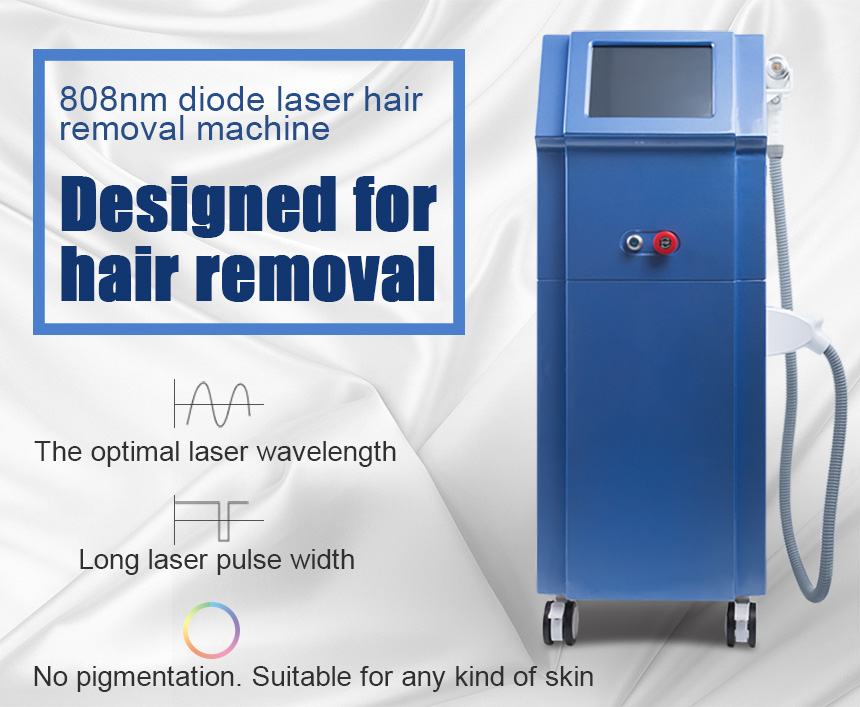 Treatment Theory
Diode (Semiconductor laser) hair removal machine is freezing through technological innovation, so that the treatment of head to negative temperature, unlike other laser burns the skin, to better protect the skin, hair follicle melanin by specific wavelength of laser absorption, and the heat exchange to destroy hair follicle, the laser energy can be shot down into the hair follicles within the hair follicle is destroyed energy decomposition, so that the hair follicles to stop growing, because the laser energy about 15% of the skin can penetrate the dermis layer, the epidermis and more with melanoma of the hair follicle deep through the heat damage to hair follicle degeneration and atrophy; achieve permanent hair removal results.
Specifications
| | |
| --- | --- |
| Laser type | 808nm semiconductor laser |
| Laser wavelength | 808nm |
| Input power | 2500w |
| Cooling system | Air cooling+water cooling+semiconductor |
| Energy | 0-120J / cm 2 |
| Pulse output frequency | 1-10Hz or 1-10 times per second |
| Spot size | 10 * 16mm |
| Pulse width | 1-400ms adjustable |
| Laser target number | 10 |
| Power supply | 200-240V AC / 50HZ 100-120V AC / 60HZ |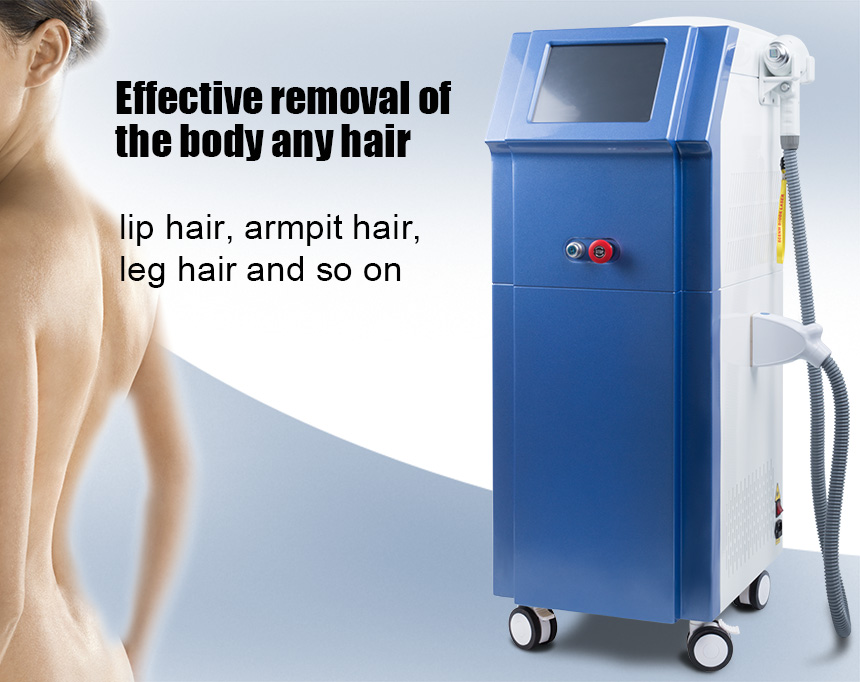 Advantages
1. The optimal laser wavelength.
The 808nm near infrared laser of Terminator Hair Removal System is best for absorbing melanin so that it can be applied to different parts and depth of the hair follicle to remove any hair effectively.
2. Long laser pulse width.
The laser pulse duration of Terminator Hair Removal System is 5ms to 1500ms adjustable, which can impose effective treatments according to different hair to realize permanent hair removal.
3. No pigmentation. Suitable for any kind of skin.
Hair removal system uses the technology that penetrates deeper than before so that the skin could absorb less laser and there is no pigmentation.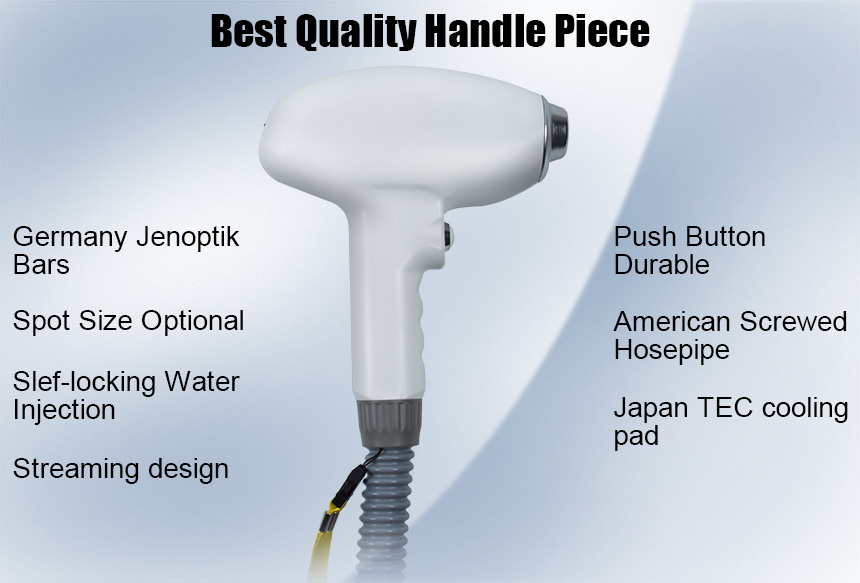 Before & After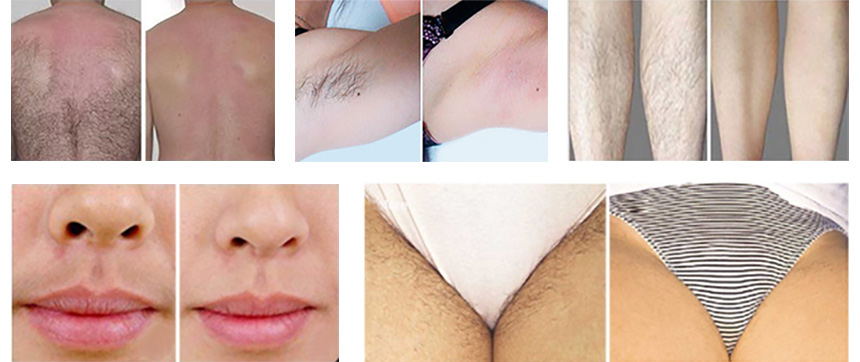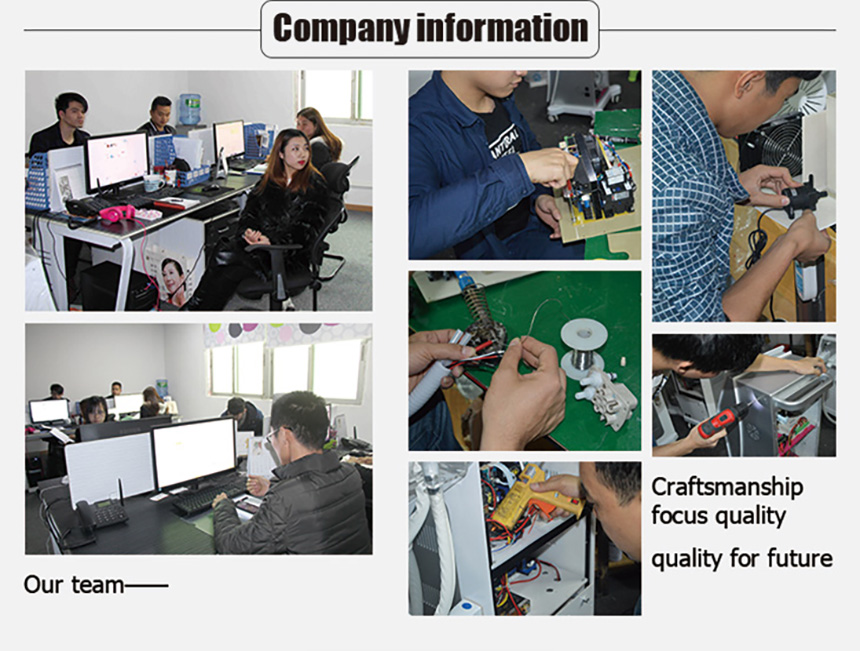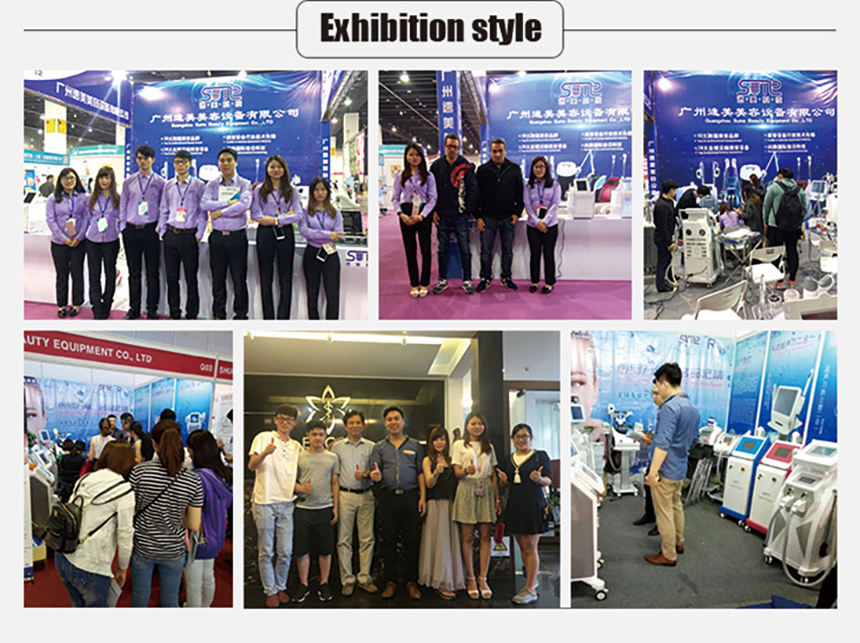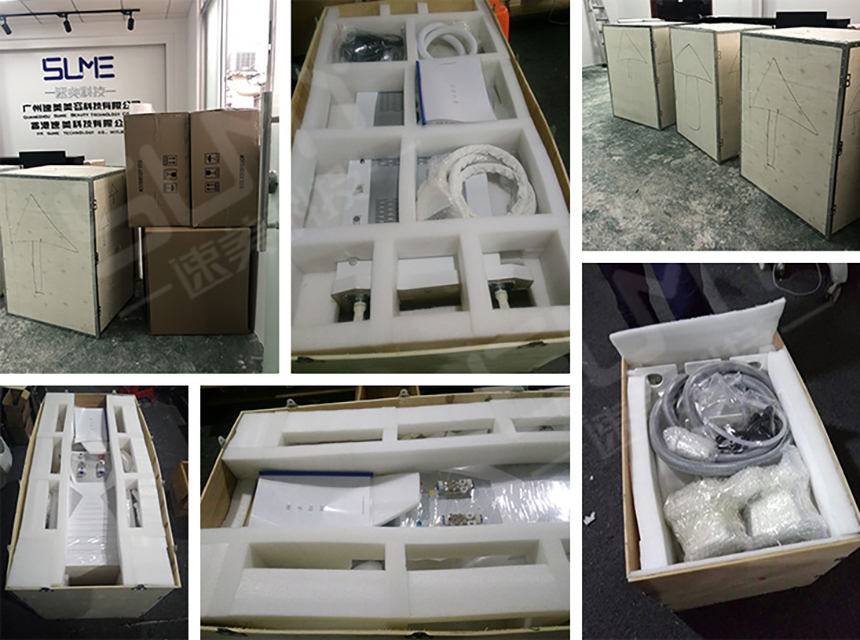 Inquiry Details