Beauty information
Beauty information
FAQ for cryolipolysis machine
Time:2018-9-19 Views:888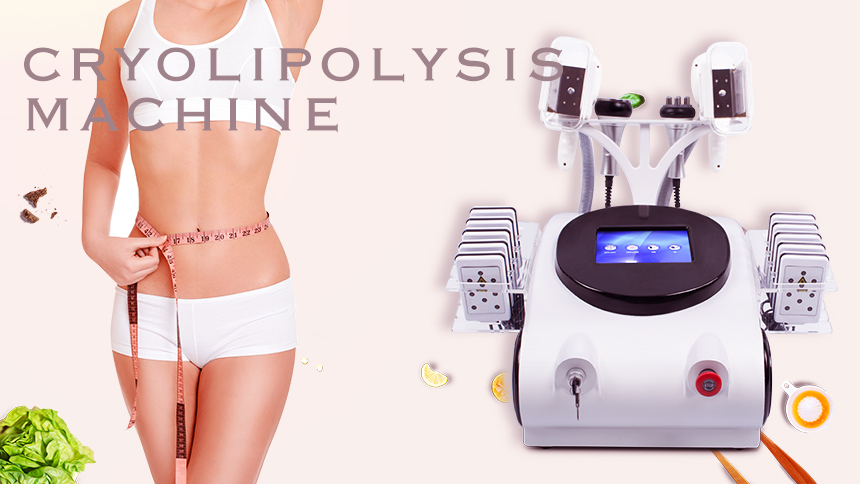 1. What are the features of Cryolipolysis Fat Freeze Body Sculpting Machine?
Compared with freeze fat system 1solidifying the blood around the fat which causes the necrosis of the tissue damages, freeze fat system 2 warms the treatment area first-making blood and fat separate, and then comes the cryotherapy. It is a safe way to remove fat.
2. What will my results be ?
Cryolipolysis allows a permanent localised elimination of fat cells. Results become visible 3 months after the session, with an reduction in the thickness of the fat bulge of approximately 30%. Patients can lose more centimetres of fat with additionnal treatments. The Cryolipolysis Fat Freeze Body Sculpting Machine ensures homogeneous and natural results.
3. How long the effect will last?
Patients experiencing fat layer reduction show persistent results at least 1 year after the procedure The fat cells in the treated area are gently eliminated through the body's normal metabolism process. The elimination of fat cells as a result of the procedure is expected to last as long as fat cells removed by invasive procedures such as liposuction.
4. How do the results compare with other procedures such as liposuction?
Liposuction benefit: The results of the liposuction procedure are very rapid and dramatic .Side effect: pain, fatal risk, recovery time even body asymmetry will occure during surgical procedures.RF thermal therapy or ultrasound Benefit: can treat deep fat Side effect: it may hurt the surrounding cells or cause pain.
5. How long is the treatment?
During your consultation, your doctor will discuss how much time should be allotted based on your individual treatment planA typical treatment can last between 45 minutes to one hour.
6. Can i return to normal activities after my treatment?
Yes you can. The procedure is completely nonsurgical, so typically you can return to normal activities immediately. Some patients experience redness, minor bruising, tingling, numbness or discomfort in the treated area, but this is temporary and will resolve completely. Often times, patients return to work after the session is over.